10 Facts About New Zealand Deer Antler Velvet
Posted on July 25, 2013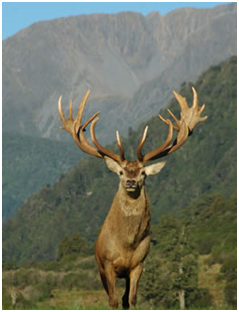 Deer Antlers have the capacity to grow at an incredible speed and the cartilage within the antlers convert into bone gradually. This antler cycle begins fresh every spring and a new velvet crop begins which is used for medicinal qualities.
But this is not a supplement that could be described in few words, but needs extensive detailing on New Zealand Deer Antler Velvet. Let us explore some basic facts on this unique gift from nature in this article.
Amazing Facts about New Zealand Deer Antler Velvet:
1. Has the Maximum Health Benefits
Reports from New Zealand and Russia report that this supplement has been used for centuries to control both blood pressure and increase athletic performance. Deer antler helps sharpens mental alertness, enhances muscle tone, improves lung efficiency and relieves muscle spasm and inflammations.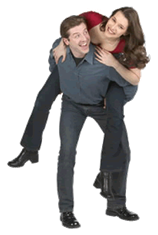 Herbal doctors have been using antler velvet for years to strengthen the endocrine system and treat people with sexual dysfunction. Premenstrual syndrome and menstrual disorders could be effectively treated with the supplement.
2. Has a Strong History Behind its Perpetuation:
The first evidence of use of antler velvets was retrieved from a scroll in a tomb in China, which is believed to be at least 2,000 years old. The scroll also recommends the medical treatments of 52 diseases using the antler.
3. Applications in Oriental Medicine:
Deer is the most important animal in all oriental medicine for it is the animal with the maximum oriental energy.  Deer velvet antler has been used in oriental medicine for more than 2,000 years and only recently scientific evidences were crafted to support its benefits.
4. Usage in Enhancing Growth:
Deer antler was found to contain insulin like growth factors while their antlers were growing. For humans, the concentration of growth hormones at a younger age is good but declines as age advances. Velvet antlers are natural sources of growth factors and help in improving muscle development.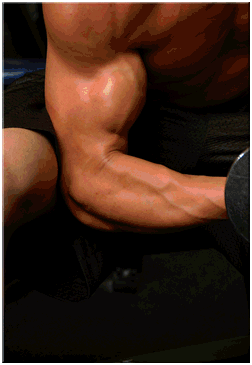 5. Helps in Healing Wounds:
Deer velvet antler has been found to have extreme anabolic properties and could repair tissue trauma after intensive exercise and post hurt or accidents. The cartilaginous substance consists of N-Acetyl Glucosamine that has been demonstrated to contain wound healing properties.
6. Modulates the Immune System:
Deer antler velvet consists of a protein, of very less molecular weight, with unique properties to modulate the immune system. If the immune system collapses, the protein is able to renovate it over time.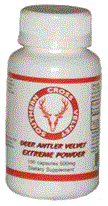 7. Usefulness for Athletes:
The New Zealand deer Antler velvet is myotropic and enhances muscle strength. The supplement has powerful neurotropic or nerve strengthening capabilities and is quite beneficial to treat injuries and faster recovery from working out as well. Therefore deer antler is known as the best supplement for athletes.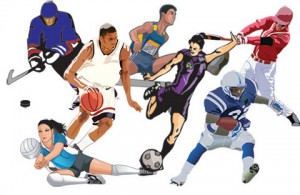 8. Enhances Endurance:
People, who are on regular deer antler supplements, could enhance their stamina and endurance in all their activities. Deer antler helps your body to increase the production oxygen carrying blood cells.
9. Speeds up Recovery Time:
Deer antler velvet helps to speed up the recovery time after surgery and injury. Loaded with IGF-1 and IGF-2 and many more growth factor helping the body recover quicker.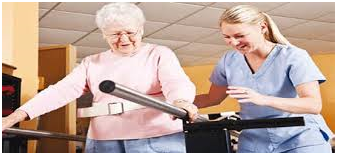 10. Very Minimal or No Side Effects:
The best quality of the supplement is that is has no major recorded side effects and is made from naturally available antlers of deer's.